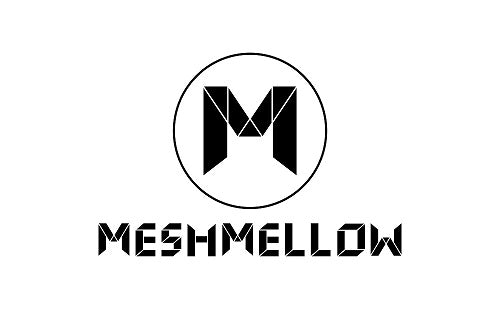 Moho® Exclusive China Distribution Agreement
Lost Marble @
Scotts Valley, California, April 1, 2021 - Lost Marble LLC announced today a an exclusive distribution partnership with Chinese software and hardware company, Meshmellow Ltd, to offer Moho® 13.5 in China (Mainland of China, Taiwan, Hong Kong, Macau). With Moho's all-in-one 2D animation software program and animation creation tools, artists of all skill levels are able to create their own movies, cartoons and animation for film, television, web and more.
To learn more about the Mandarin and Cantonese versions of Moho visit here.
Meshmellow is a global B2B platform, focusing on the field of computer graphics and image, providing digital graphics solutions for product and fashion design, film and television special effects, interactive design, games and other fields.
Meshmellow's mission is to build a cloud platform community for artists and scientists to exchange experiences, explore changes and share products by studying the perfect combination of graphics technology and art.
Meshmellow has four major businesses: Meshmellow Innovation, Meshmellow Education, Software Offering and Global Conference. Meshmellow cooperates with global manufacturers, game companies and colleges to hold online and offline digital skills competitions every year.
Meshmellow was founded in 2014 and headquartered in Shanghai. If you have Software Procurement, Technical Consulting and business cooperation, etc. Please feel free to contact us.
Email: business@meshmellow.cn
Tel. + 86 (21) 55396596
Mobile + 86 13681751698
www.meshmellow.co (Software Offering)
www.meshmellow.cn (Meshmellow Education)
www.vertexmonkey.net (Community&Competition)
About Lost Marble LLC
Lost Marble is a company created by Mike Clifton, the original creator of the Moho animation software, and Victor Paredes, animator and Moho animation supervisor at Cartoon Saloon. Its main goal is to continue the development of Moho, in order to create powerful and easy use tools for professional animators, applying their knowledge in both programming and animation to expand the limits in which technology can help artists to create 2D animation.